Small Group Michigan ACA Medical Quoting
Save time and money by accessing carriers and quotes in one place with 1Quote.
Do you find yourself spending hours a week visiting each Michigan health insurance carrier's quoting portal or sending a census to each one?
With 1Quote, you can reduce those hours to just minutes by having access to each carrier's small group plans and rates, all in one place. Our services provide a Michigan ACA small group medical rating system that allows you to quote BCBSM, BCN, HAP, Humana, McLaren, PHP, Priority, Total, and UHC with uploading one census.

1Quote is as simple and easy as it sounds. By adding a census and employer zip code, you will receive more than 20 benefits descriptions for any ACA small group medical carrier.
These results show side-by-side comparisons of popular benefits with rates to help employers decide on plans. Filter plans by comparing any plan within a certain percent increase of your groups current plan making it easier to sort through over 600 plans.
1Quote has the ability to quote all age rated Michigan medical insurance carriers that file their rates with the State using only one census.
The information is immediately at your fingertips, saving valuable research time. GRA Benefits Group also performs regular audits between the 1Quote system and each carrier, so the rate information is always up to date.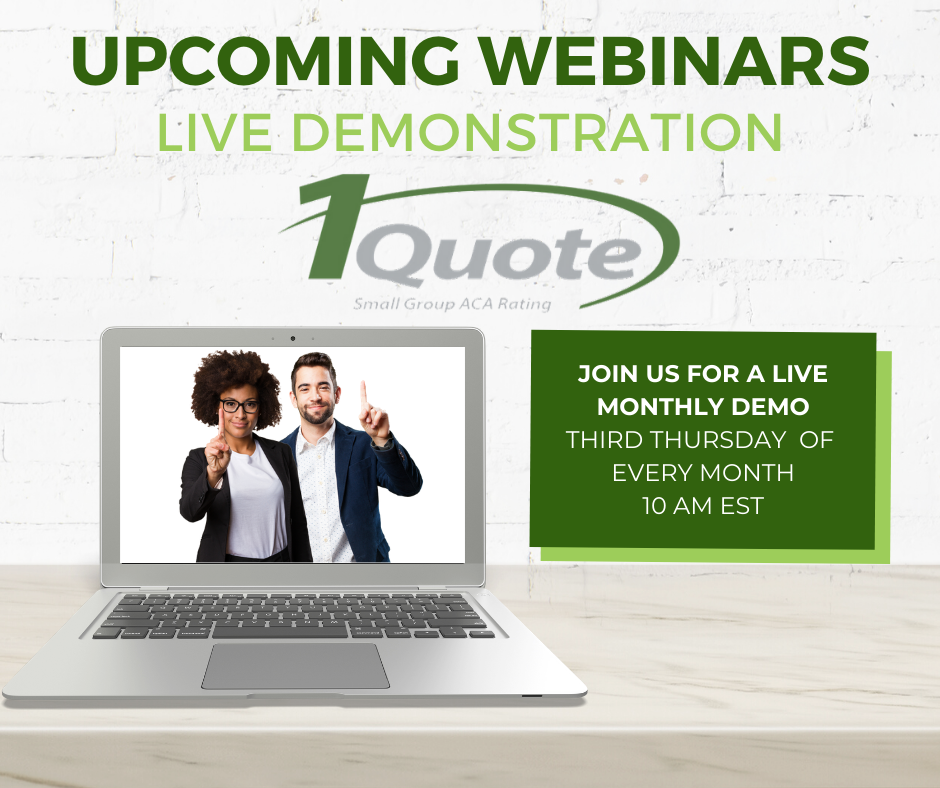 1Quote Webinar Registration